Vossloh is a leading global provider in the rail infrastructure industry.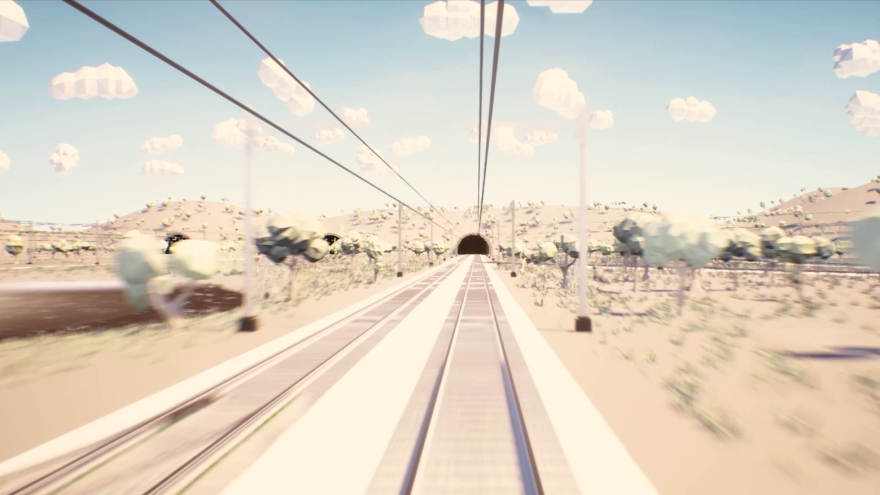 Vossloh presents the future of the smart railway: For mobility that meshes seamlessly. For routes that are maximally available. For connections that are safer, quieter and cheaper than ever before.
Vossloh offers a unique product range for rail infrastructure, all under one roof: rail fastening systems, concrete sleepers, switch systems and crossings as well as services related to the value maintenance of the rails. Vossloh thereby makes an important contribution to the mobility of people and the transport of commodities.
The core business, rail infrastructure, is divided into the three divisions of Core Components, Customized Modules and Lifecycle Solutions.
You can find out more about the Vossloh company in the overview: structure, facts and figures, integrated management systems and sustainability... [more]
Vossloh AG's
Executive Board
The Executive Board is the senior management body within the Vossloh Group. It is made up of three members. The Executive Board sets out the Group's corporate strategy, makes portfolio decisions and decisions related to the Group's organization. The Executive Board exerts a direct influence on the operational management of the business units, alongside its management responsibility for different functions.
The Supervisory Board of Vossloh AG
Vossloh AG's Supervisory Board has six members. The Supervisory Board oversees and advises the Executive Board's management... [more]
Sound and sustainable corporate governance is the indispensable basis for a relationship based on trust between the Company and its stockholders, its investors and lenders, employees, employee representatives and business partners. [more]
Integrated management systems
Alongside quality management in accordance with DIN EN ISO 9001, all large Vossloh locations are certified in accordance with the DIN EN ISO 14001 environmental management system, or equivalent. The companies are also committed to additional standards and projects... [more]
If you want to tell the story of Vossloh, you'll have to write several different stories. Because what is Vossloh today, had many beginnings... [more]
Vossloh products are in use in more than 100 countries. Based on knowledge developed over decades, Vossloh understands the connections and customer requirements, and has a wide and profound understanding of the global rail infrastructure markets. The Group is present in important key markets, and active locally, including with production locations.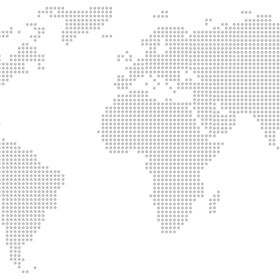 You can find out more about the Group's worldwide expertise here. On this page there is also a search engine for the local Vossloh companies.